Data, Directory, Media, Niche Market, Plugins, Real Estate, Themes

56%

44%
This demo uses BePro Listings with a few of its addons to facilitate a real estate demo. Specifically, we...
Directory, Media, Niche Market

52%

48%
BePro Listings is the best directory solution available for wordpress. With its MT Classifieds theme and ...
Directory, Management, Media, Themes

56%

44%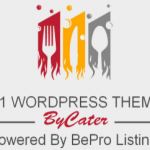 This demo showcases the ByCater directory theme. This theme is great for any type of directory. In fact, ...
Media, Plugins, Portfolio, Themes

100%

0%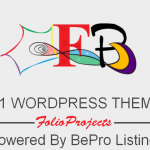 This is a great theme for showcasing image portfolios. It comes with an imaged focused home page template...
Media, Plugins

83%

17%
In this demo, we use the galleries and videos addons for BePro Listings to facilitate a video listings we...
Customer Interaction, Media, Niche Market

50%

50%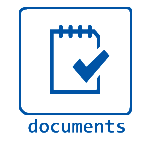 Here we use the, Reviews, Galleries and Documents addons to facilitate a document directory. Search and f...