Warning
: sizeof(): Parameter must be an array or an object that implements Countable in
/home/beprothe/public_html/wp-content/plugins/bepro-listings/bepro_listings_frontend.php
on line
386
Themes Category
No Sub Categories
0
Featured Demos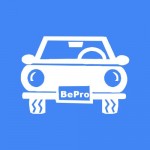 Car Dealer, Directory, Featured, Media

52%

48%
BePro Listings is the best directory solution available for wordpress. With its MT Classifieds theme and ...
$25.00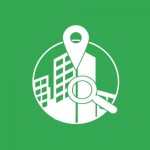 Directory, Featured, Themes

50%

50%
We have created a premium WordPress theme which works with BePro Listings. If offers various template...
$19.99
1
2
Demos

56%

44%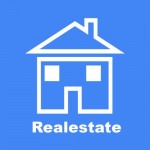 Data, Directory, Media, Niche Market, Plugins, Real Estate, Themes
This demo uses BePro Listings with a few of its addons to facilitate a real estate demo. Specifically, we...
$25.00
1
1
1
1
77
1