Pug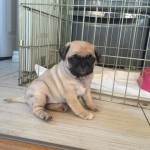 I currently have two female pug puppies for sale. Both will come fully vaccinate...
Beagle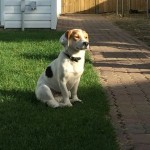 Kyler is the fun loving boy of the pair. He's playful, social with other dogs ...
Siamese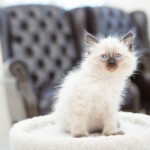 Low shedding  *Intelligent - fast learning  *Sensitive to owner's mood  *Rare...
Cats, Ragdoll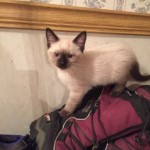 3 males left. They have two sets of shots and are dewormed. Litter box trained. ...
Arabian, Horses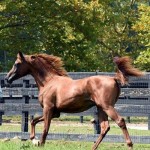 Very handsome 2014 Arabian Stallion sired by Western Pleasure Champion Jr. Horse...