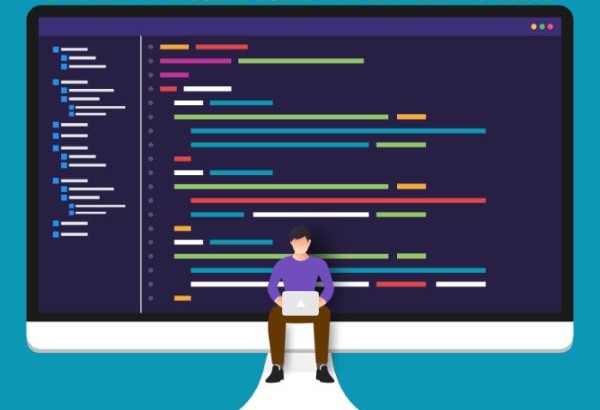 Great, you purchased a premium WordPress theme. Now what? Chances are that its close to what you need but not exactly. This is where you need a developer to customize the theme to meet your needs. This is both the power of WordPress and its detriment when compared to website builders. In this article, we cover the pros and cons of customizing a theme. We also cover how and where to find developers to help you with your goals
The Journey of Customizing a Theme
We talked about the dos and don'ts when buying a theme. However, there are 2 major things to consider before you go down this journey.
Did the theme developer write clean code?
Was the theme developed to be customized in the way you need?
These questions are fundamental and can have serious repercussions. Many themes require that you purchase them before you our your developer gets an opportunity to review the code. Popular market places have been known to harbor large portfolios of badly coded themes. Here at BeProThemes.com, all providers must renew periodically or risk having their listing removed. Each renewal requires that our team reviews the product again
Some themes come with so many features that you will never use them all. Some themes are very rigid and you will quickly hit a wall in terms of capabilities. Again, this is a typical situation to find yourself in, since many theme makers don't provide access to the admin area etc. You have to gauge capability based on the front end templates in their demos.
Popular locations for finding Developers
We recommend that you search our listings for great developers. Below are a list of locations we have used to find WordPress designers and developers
Your mileage will vary with each. Not that WordPress developers tend to come from around the world. However the vast majority of jobs are in english. After all coding is generally done in english.
Most sites have ratings and reviews for freelancers. This can provide a strong indicator for what to expect with the provider. Number of jobs completed is another great indicator. When these characteristics are not available, you will have to judge each provider on their merit
Issues to consider when hiring a developer
Every time we have lost money with freelancers, it was because we failed in one of the following items:
Didn't have a clear goal set out
Didn't manage the project closely.
Didn't confirm understanding of the project with the freelancer.
Failed to test the provided solution extensively including multiple browsers
Didn't confirm the providers ability to communicate effectively
We have had lots of successes; however, that was built on lots of losses. Learn from our mistakes and save your self some money.
Here is A Major Tip
When posting on job boards, be sure to leave a hidden message in the post to confirm the readers speak english and have actually read your entire post. Simple put in your job posting, "Start your reply with X", where "X" is any keyword you choose. If the user replies without your keyword at the top, ignore the freelancer. No matter how much they say that they read your job posting and quote the title of your job posting, ignore that provider. Many of these sites offer API's to providers and they are simply auto replying to your post based on factors like title. The hidden keyword has been the gem for us in terms of filtering out freelancers who are not focused on our project
How to Measure Success
Set a budget and stick to it. Make sure that you have a clear understanding of where each dollar should go. Communicate this when hiring freelance developers by structuring projects as flat fee payments. The result should be something that
Looks visually like expected
Isn't substantially slow to interact with
Doesn't set off any alarms for security tools
Project delivered at or below budget
Conclusion
If you do choose to go down the road of customizing a WordPress theme, we applaud you. You are taking on the journey shared by hundreds of thousands around the world. WordPress has reduced the development time needed to create a website. A premium theme can further reduce the development time.