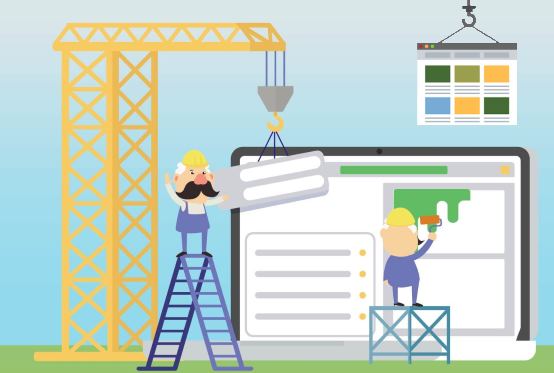 Most websites use forms. They are ideal for collecting information from front end users. Today, form builders typically offer a visual drag and drop interface for creating these forms. They also typically help you to perform different actions with the captured information. This post reviews the top 5 form builder plugins available for WordPress
Top 5 Plugins
We installed and tested each of the following form builders. We observed several aspects including, ease of setup, features, and documentation. The contenders include
Below we break down the pros and cons of each option and reasons you may or may not be interested in using them
BePro Listings Form Builder

This Form Builder is by far the most powerful Form Builder available for WordPress. Information captured can be exposed to front end visitors for search and filter. No other form builder reviewed today can do this. All features are available for 1 flat price $99. Unlike every other form builder, this solution is built on BePro Listings. This combination provides a range of free features including
Front end submissions
PayPal payments
Email notifications
google maps for addresses
Search and filter the submissions
CSV uploads
Apis, webhooks, action hooks, and other integration options
20+ Form Fields including heading, paragraph and the usual input fields
Submit your leads to Salesforce
Backup and Import Forms
Unlimited Forms
Drag and Drop Interface
Conditional Forms linked to Category or Payment Package
(BETA) Each Form can select a custom listing page template.
Multisite Compatible
Update Capable (Requires BePro Software Updates)
Accept Payments for Listing submissions
Unlimited Email Notifications and Recipients per form (Requires BePro Email)
Buddypress Compatible
Easy setup and configuration. No development skills needed
CONTACT FORM 7

With 5+ Million downloads on WordPress.org, this is probably the most popular form builder for WordPress. Its known for its ability to do as the name suggest, create contact forms. Some popular features include
Ajax-powered submitting
CAPTCHA
Akismet spam filtering
File Uploading and Attachment
reCAPTCHA (v3)
Quiz
What's great about this form builder is the its 100% FREE. The development team offers 1 addon which transparently doesn't do much. The stay alive by donations. Typically, we do not support plugins which don't have a monetization plan. However, this plugin is so popular that we anticipate it gets more than enough donations. In addition, the team has proven their ability to support this plugin long term
Gravity Forms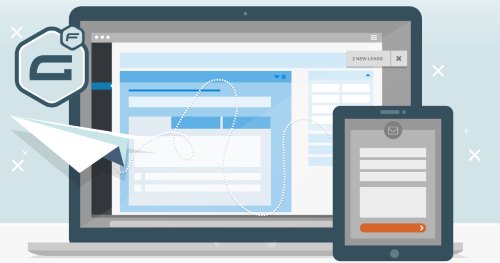 This is a popular form builder for WordPress. Its visual drag & drop interface allows for a no coding approach to creating front end forms for your website. This is one of the first form builder plugins to be offered for WordPress users and hence has a strong following especially with theme makers
To get paypal payments or even webhooks you will need to go for the elite package which is $259. This plugin does not have all the bells and whistles we see in other plugins. It seems they have relaxed in their position at the top. Features you can expect from the basic $59 version include
Unlimited Forms
Unlimited Entries
Conditional Logic
Multi-Page Forms
File Uploads
Automatic Updates
Standard Support
Ninja Forms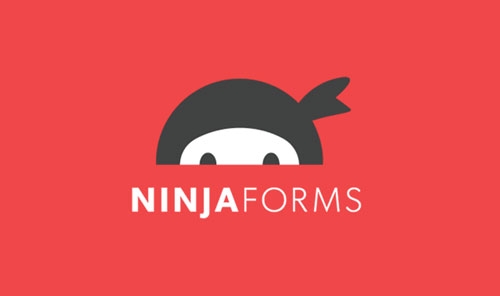 Known for its direct competition to Gravity forms, this plugin has been growing in popularity. To integrate with Salesforce, this plugin requires $499. However, you can get paypal payments from their base $99 product Popular base features include:
FORM BUILDING ESSENTIALS
+ Easy Form Layouts
+ Conditional Logic
+ File Uploads
+ Multi-Part Forms
EMAIL MARKETING
+ Campaign Monitor
+ Constant Contact
+ ConvertKit
+ EmailOctopus
+ Emma
+ MailChimp
ACCEPT PAYMENTS
It should be noted that there is a large team behind this plugin including pippinsplugins.
Formidable Forms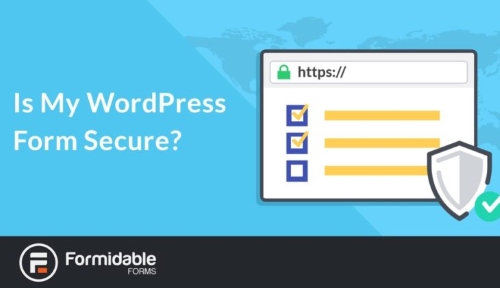 At the time of writing this article, this plugin charges $400 to integrate with Woocommerce and Salesforce at its Elite level. At its lowest pricing level, you will pay $49.Base features include
Formidable Views
+ File Uploads
+ Cascading Dropdowns
+ Conditional Logic
+ Form Scheduling
+ Repeater Fields
+ Calculator Forms
+ Custom Post Submission
+ Multi-Page Forms
+ Spam Protection
+ Surveys & Polls
+ Graphs & Stats
+ Visual Form Styler
+ White Label Form Builder
+ Unlimited Entries
+ Unlimited Form
+ 1 site
We like that this team offers a 100% no-risk money back guarantee. They also advertise the features you would expect from form builders and a little more. For example, the ability to break the form up into multiple pages is rare. There is a small team supporting this plugin, so its ability to create and update features will be slower than others
Conclusion
Form Builders are ideal for managing multiple forms on your website. Collecting information from customers is normal and expected. Contact forms, post submissions, and other functions are popular. With any of the plugins listed above you can capture information; however, they are all very different in terms of what can be done with that information once captured