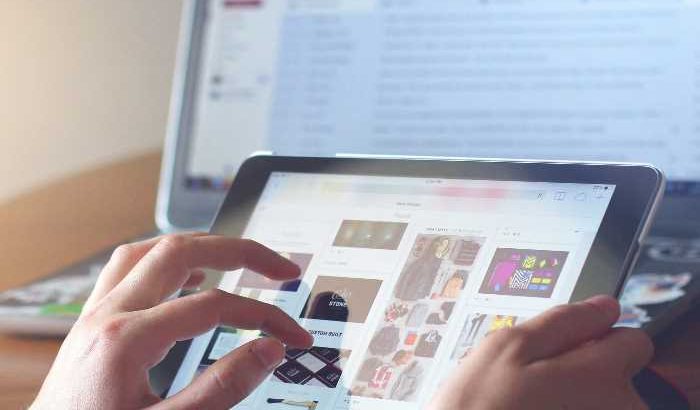 All websites have a cost to run. Many people choose to monetize their websites through e-commerce activities. Luckily, WordPress provides a plethora of solutions like BePro Cart and Woocommerce which can turn any website into an e-commerce solution. With that said, some themes are designed specifically to enhance the capabilities of these popular plugins.
There are a few things to consider when building your next e-commerce website and in this article, we break down the major considerations in 2020.
E-Commerce
For the purpose of this article, we refer to e-commerce as the activity of accepting some form of monetary digital payment through a provider like, PayPal, 2Checkout, bitcoin, and Authorize.net. As we explained in the "what's a plugin" tutorial, these solutions are extendable and you should check for these options before choosing a solution.
So in short, the underlying plugin used by the theme is far more important than the theme itself. Of course, we want to choose a solution that looks great; however, we also want a solution that we can actually make money with. One major solution that people look for is the utilization of a global payment provider that's accepted where you do business.
E-Commerce Themes
Below are our picks for the top 5 Free and Paid WP Themes you should consider for your next E-Commerce project. None of them come with nagging footer or other notifications forcing you to pay extra.
This is one of the most popular paid Woocommerce themes available. One of the major reasons for that is its support for the Woocommerce e-commerce plugin. This theme comes with many templates allowing you to customize it for a range of e-commerce related purposes including stores, jobs, and learning.
Woocommerce is owned by the people who created WordPress, making it the most supported and marketed e-commerce solution for the platform. It's a one-stop-shop managing, products, taxes, payments (many addons), reports, notifications, checkout pages, and lots more. Click here to learn more about The7 Theme
This theme is designed to work with BePro Cart. BeProThemes.com was created with this theme so we are very familiar. It offers several layouts designed to engage users. Although BeProThemes.com does not offer payments, we could easily install the BeProThemes.com plugin and start processing payments immediately.
The power of BePro Cart is its ease of integration with any plugin. Any plugin can create a button that sends the necessary information to BePro Cart so that it can process the payment for you.
BePro Listings is used to list the products on BeProThemes.com. It can easily be configured to direct the buy now button to the BePro Cart's checkout page. ByCater has special styles for these components. View details regarding the ByCater theme here.
This theme advertises itself as the most popular theme in the world with native support for Woocommerce. We don't know if that's true; however, it's undeniable that their divi page builder is the most popular page builder for WordPress. This is a rare scenario where a company not affiliated with Automattic is dominating a WordPress sector.
According to their website, Divi is compatible with WooCoomerce and offers specific WooCommerce integrations that make the two a perfect pair. Their page builder can do almost anything, so when paired with Woocommerce, you can accomplish most of your needs without ever having to hire a developer. Read everything your need to know about the Divi All In One theme
This theme has over 200,000 downloads on WordPress.org. This is no surprise considering the people that own WordPress.org and Woocommerce created the theme. So this Woocommerce theme is designed and maintained by the same team making it an important addition to our list. Learn more about the storefront theme in our directory.
This theme is another one designed specifically for Woocommerce. It's also free which is another plus. Add to that the fact that it's free and well supported and you have a great solution for your next e-commerce project. Read the details about the Open Shop theme in our directory. We break down a few aspects to consider when looking at this theme
Conclusion
There are many themes available for WordPress that will help you to set up your next e-commerce website. The more important question is about the underlying plugin powering the e-commerce features. Do you have tax considerations and complicated conditions for products? If so, maybe a heavy plugin like Woocommerce is ideal for you. If you are just collecting money for digital book sales, maybe a lighter weight solution like BePro Cart would be better. Once you choose the underlying plugin, then you can pick the theme that works best for your brand and type of e-commerce business.